Hand Held Collection Box - Charity Box
Model: SE-BXD003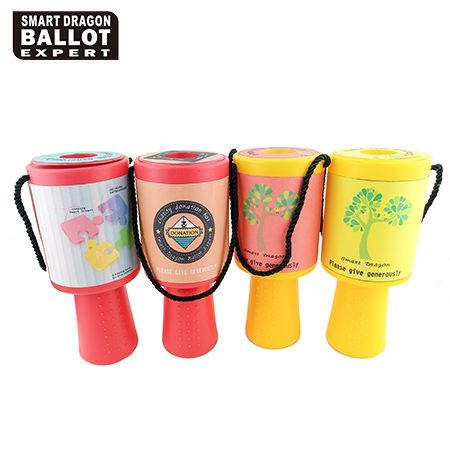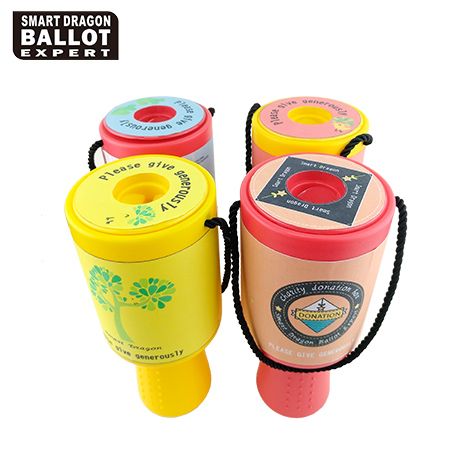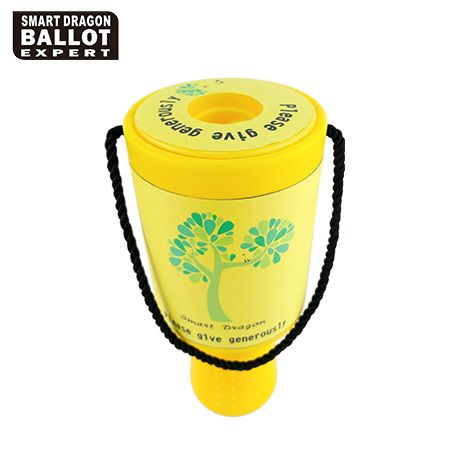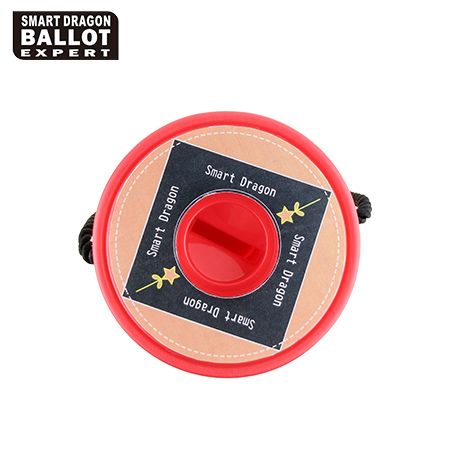 Handheld, coloured Chalice Collection Units
Best for the Street Collections.
The Handheld charity collection with chain and label fitted. This product with a wraparound label, security Ring seal and security chain all fitted for free enabling any budding fundraiser to go straight out to begin collecting funds.
Found on shop counters or used for street fundraising, charity collection boxes are an effective, simplistic way of collecting money to donate to charity.
You can choose from our collection boxes or ask for a customised one with your own size.
Plastic Charity Box
Model: SE-BXD002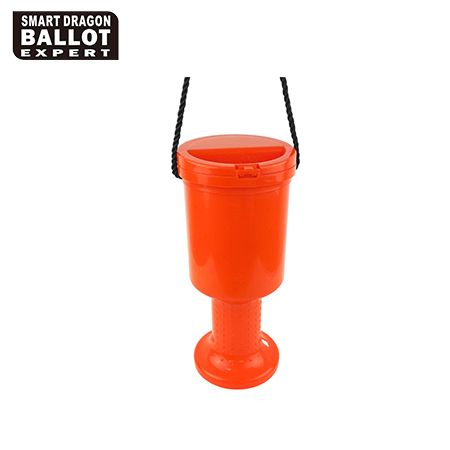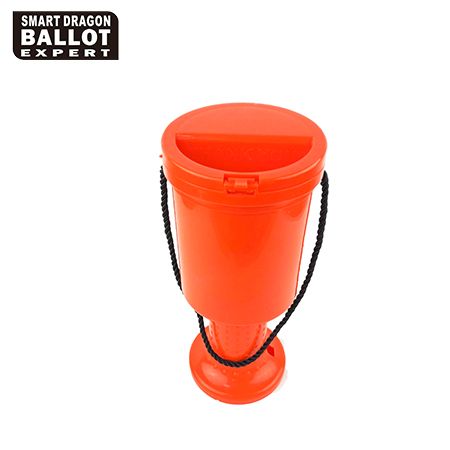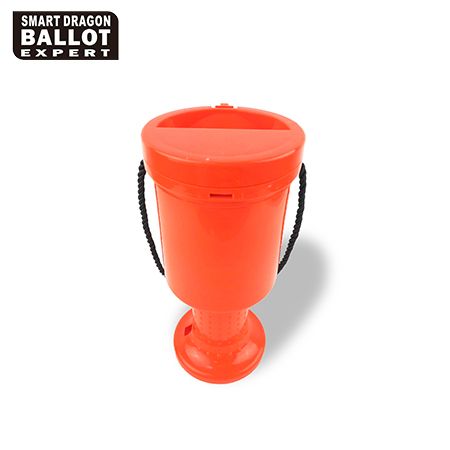 Voting slot: 7.5*0.5cm
Diameter: 9cm
High: 22cm
Weight: 181.6g
Acrylic Charity Box
Model: SE-BXD001