Removable metal election ballot box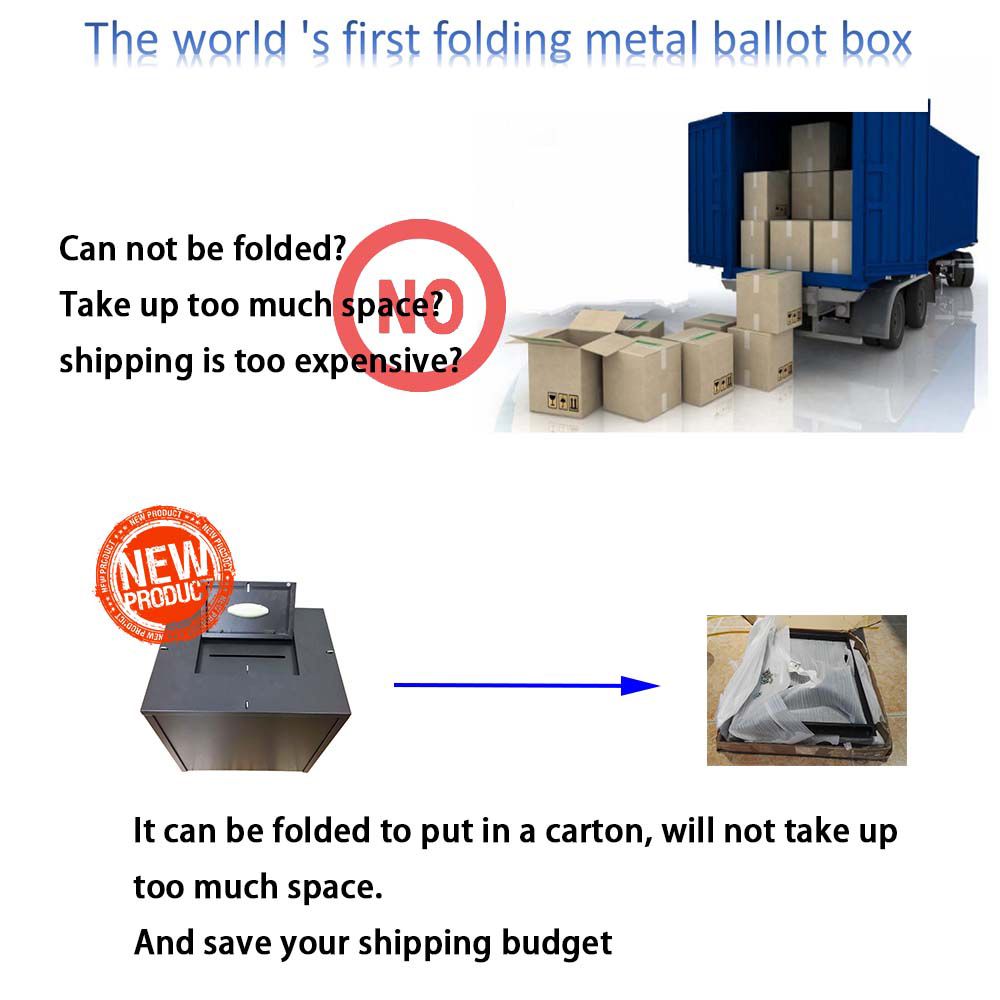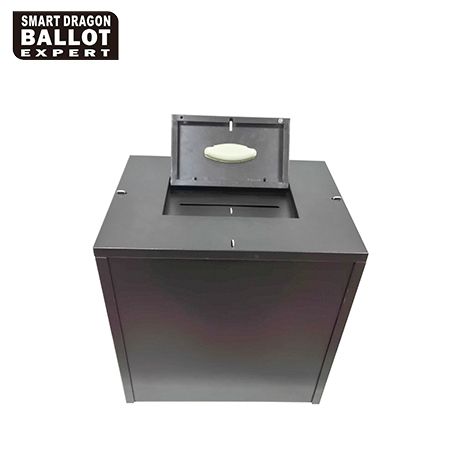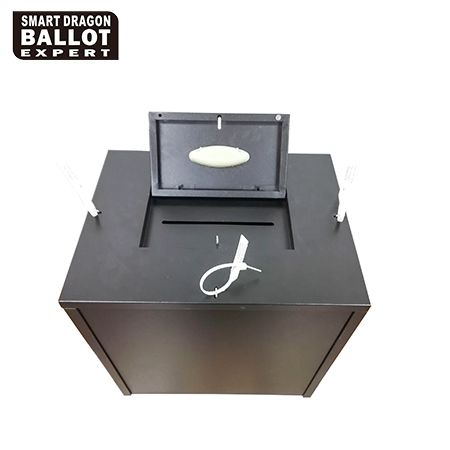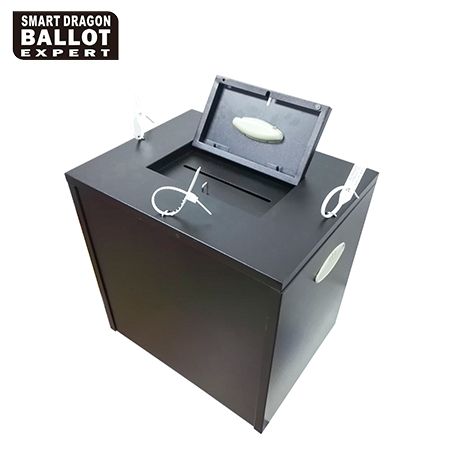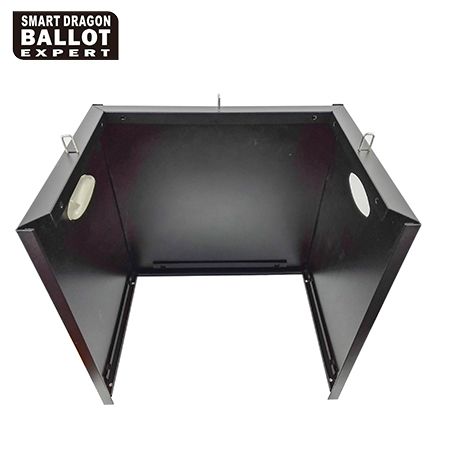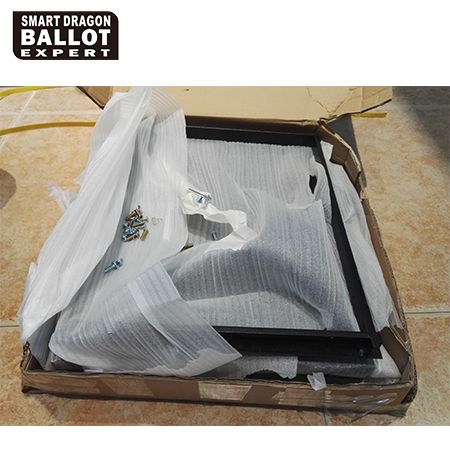 It mainly consists of seven parts, only a few minutes to complete the splicing. Thereby reducing transportation costs. Box is the use of splicing technology, only the top requires several screws to secure. The metal ballot box is locked by several security seal. Of course, you can also customize, according to your request to production.
Model: SE-BXM003
Size:
L * W * H 45*35*45.5cm
Voting slot 20*0.8cm
Lid 28.5*18.5cm
Inside high 39cm
The installation video will be Updated later.