Customize Corrugated Cardboard Ballot Box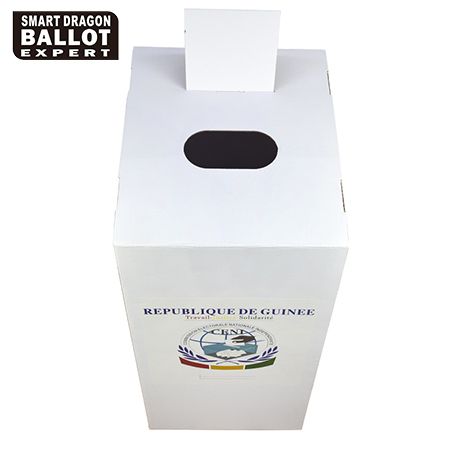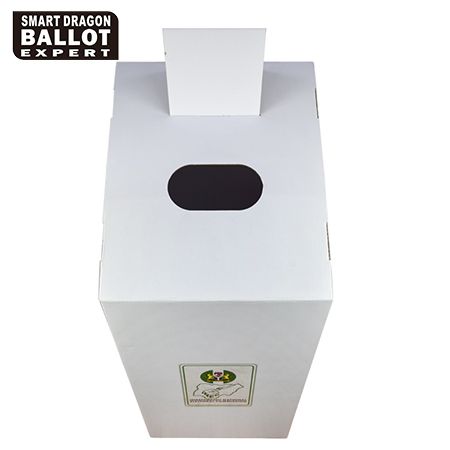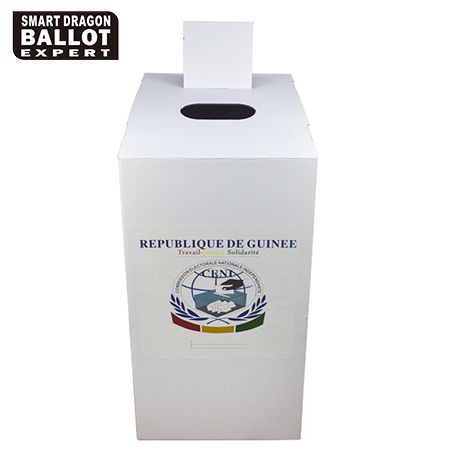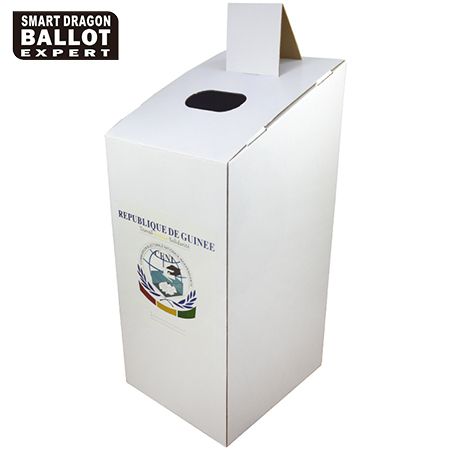 Cardboard ballot boxes are an important role in the 2016 Australian election (Including our plastic ballot boxes).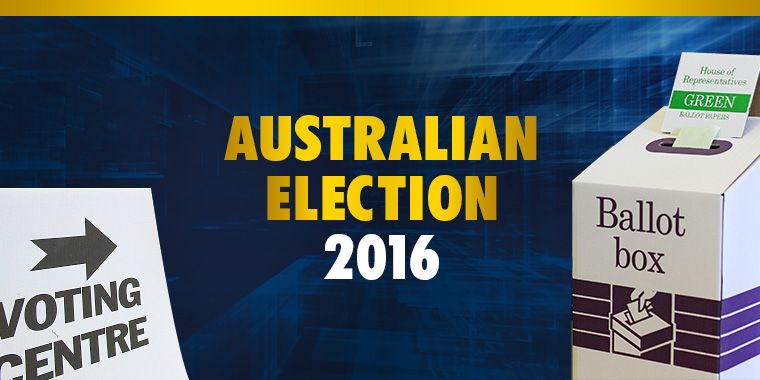 We offer the cardboard ballot box for times when you are looking for a temporary solution to run a contest, raffle or to collect ideas from guests, employees or customers. The ballot box is a top load unit, with a 15"L x 8"W slot on top. The cardboard ballot box with easy assembly when needed for use. Of course, you can choose to install a plastic port in the slot
The size and shape are customizable.
Capacity: 60 Liter - 70 Liter
Top: 35*43 cm
Bottom: 35*40 cm
High: 80 & 66 cm
Slot size: 15*8 cm(with a plastic port in the slot)
Thickness: 2.5~3.0 (mm)
Weight: 1-1.5kg
Floor Standing Cardboard Ballot Box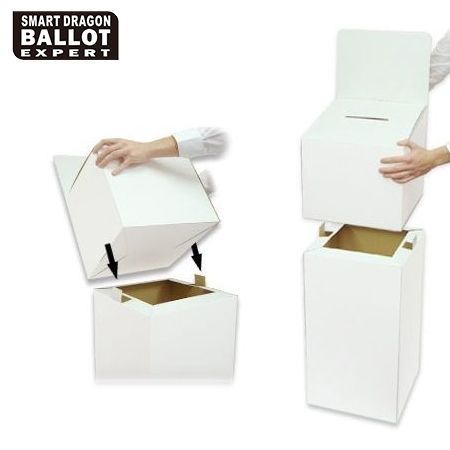 This floor standing ballot box is made out of cardboard. The floorstanding corrugated cardboard box, also called a suggestion box, is shipped knocked down to reduce shipping costs. This is a floorstanding corrugated ballot box that makes removing ballots a breeze. With the design of this box you can remove the content without the hassle of disassembling the whole thing. This floorstanding corrugated ballot box with removable base serves a dual purpose. The removable means this item can be used as a counter display as well. This is also a floorstanding corrugated ballot box that has an optional header.
Material:Cardboard or Polypropylene
Width x Height x Depth: 14.3" x 39.5" x 14.3"
Header Width x Height: 10.5" x 14.3"
Weight: 3.5lbs
Material: Cardboard
Color: White
Placement Style: Floor Standing, Counter / Tabletop
Insert Slot Width x Length: 0.375" x 7.0"