Election Voting Curtain Booth Voting Cabin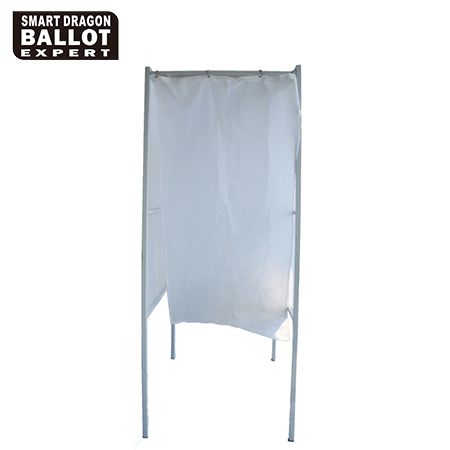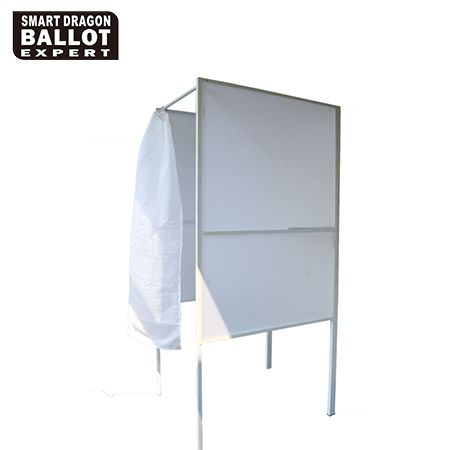 Election Voting Curtain Booth Voting Cabin
Size: 60 cm * 80 cm * 180 cm
Iron Tubes easy to Assemble.
Maintaining a private vote is the most important in the election. Curtain design, so that voters in the vote to protect their own secrets. Reliable, safe and easy to assemble polling stations.
Most polling stations are surrounded by walls on three sides, with curtains at the entrance. This layout is designed to provide privacy and prevent other voters from seeing the ballot paper.
Metal Voting Station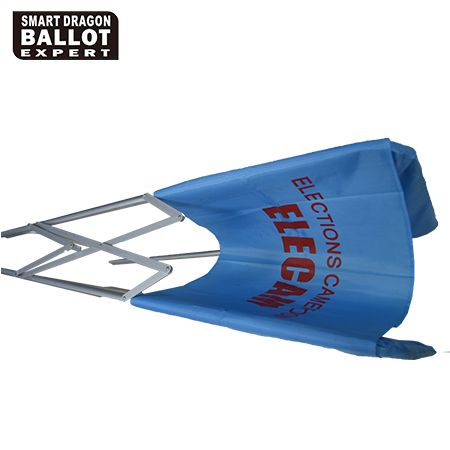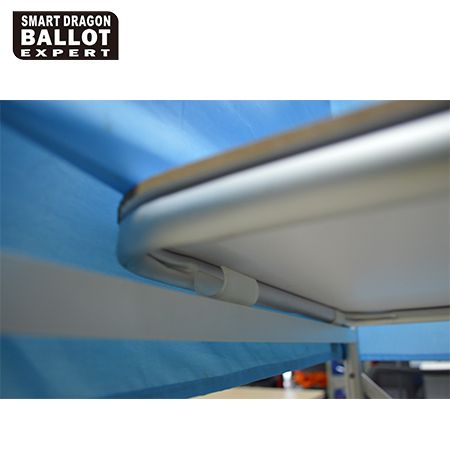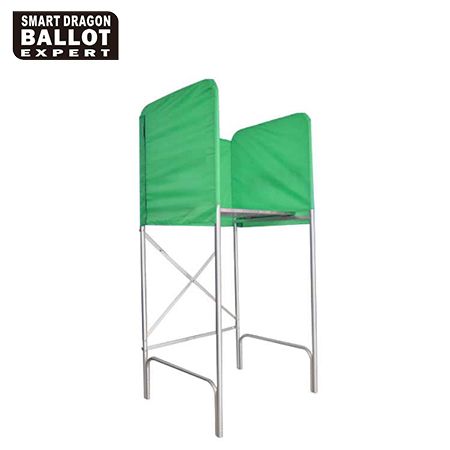 On this product we cooperate with a number of different suppliers. Selected for their sense of quality and commitment to deadlines all while keeping a sharp eye on costs have given us a great platform for delivering a quality product no matter which quality you choose. We have our own sewing facility which helps us keep costs at a minimum while controlling a very crucial aspect of this production on the fabric models while on the cardboard models we also own our own print factory.
Metal Voting booths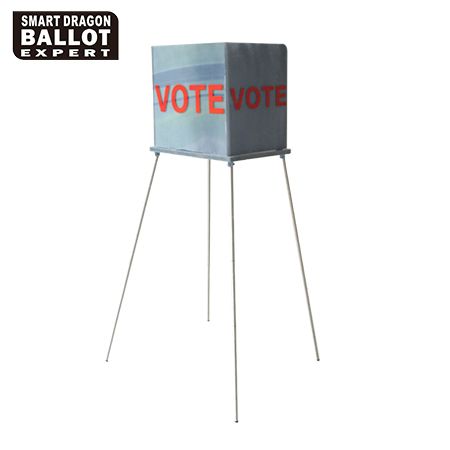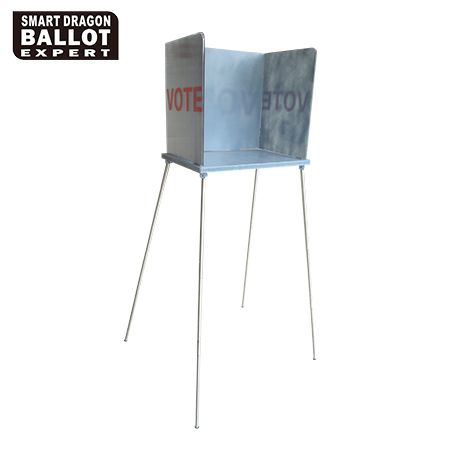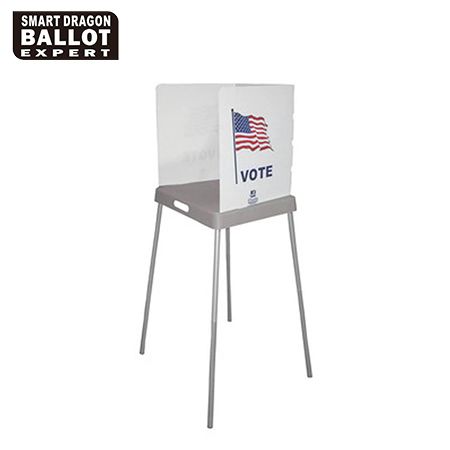 Foldable Aluminium Legs, Canvas Booth, Wood or metal plates.
Size: 630*610*1540mm