Colorful Stamp Ink For Election Or Office
Can be used for election site and daily office, water/oil base ink, refill stamp pad ink,fast drying ink.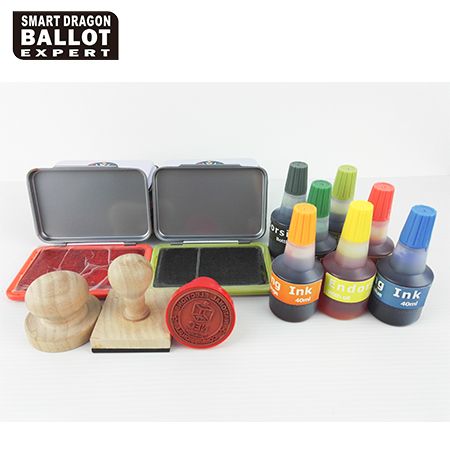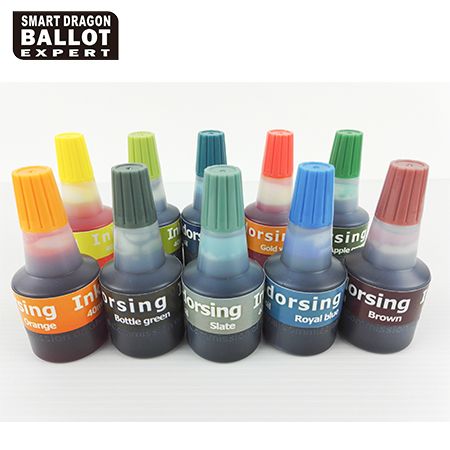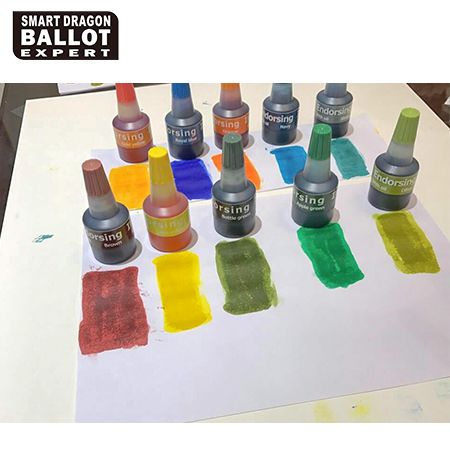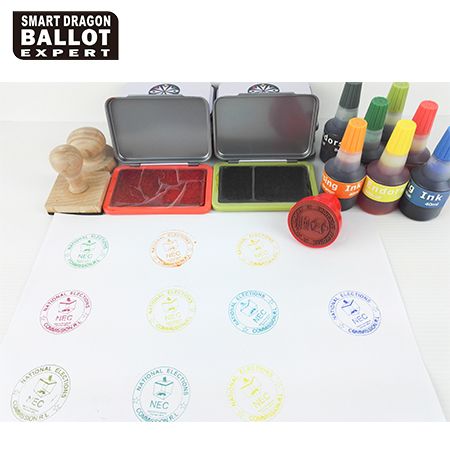 Item Name: Endorsing Ink (with oil)
Bottle material: plastic
Volume: 30ml
Color: Blue
Carton quantity: 144psc/ctn
Gross weight: 8kg
Net weight: 7kg
Carton size: 39.5 x 35.5 x 18.5 (cm)
Minimal blur and spreading, allowing you to produce a clean and vivid stamp impressionon paper.
The light-resistant properties of this ink is perfect for the business scene, as it will not fade.
This high-quality stamp ink complies with the European EN71-part 3 safety standards, and the American ASTM-D4236 test spec.
Not only use at office, but also safe as ink for stamps of children's stationery.
Invisible UV Ink For Election Details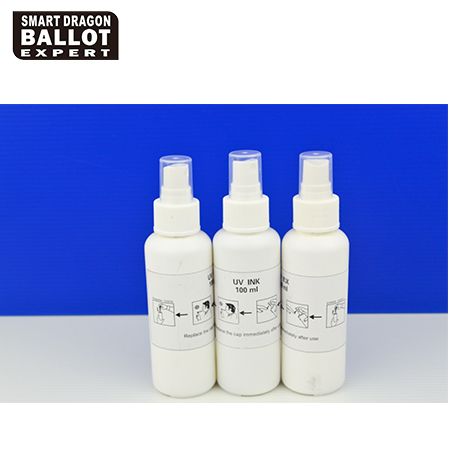 Indelible Ink